Image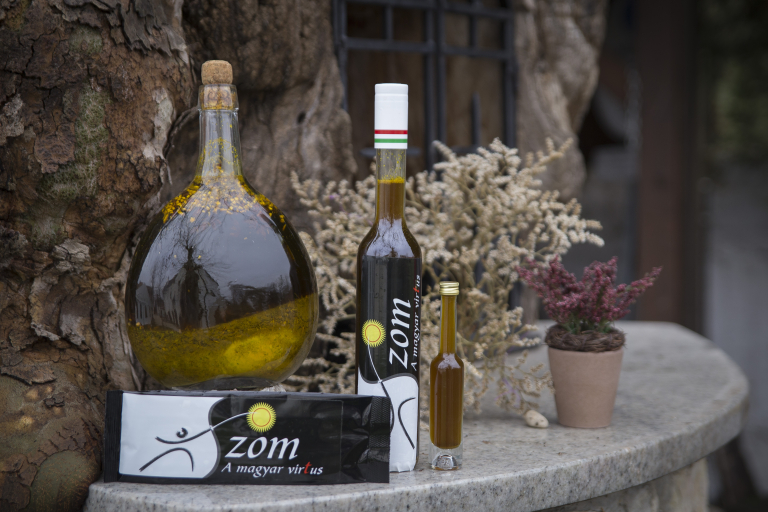 Image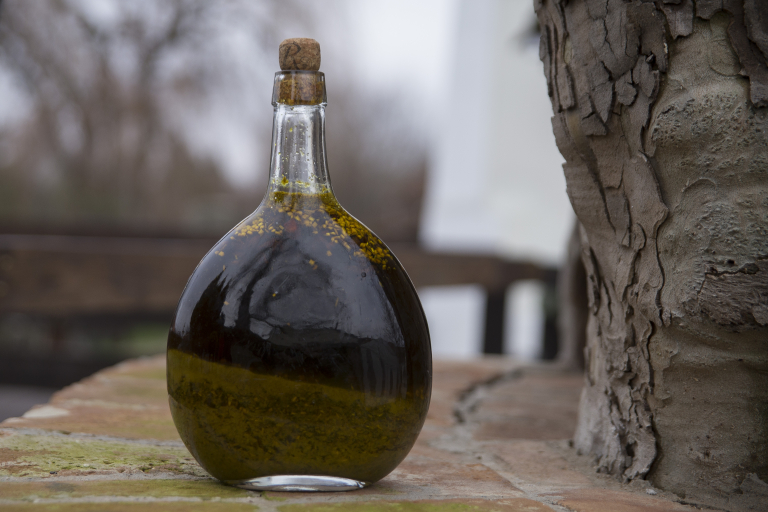 The price of the product is 20 euros together with the standard postage.



Write and order.
Szom the throat bitter
After unpacking, pour the entire contents of the bag into a 2-liter jar.
Pour full of good quality fruit brandy and seal(65 alcohol degree, undiluted with water, or 70 alcohol degree vodka, or rum).
Keep in a light-protected place for at least 3-6 weeks, shaking occasionally.
Once settled and clear, the brandy can be filtered and stored in a separate bottle.
Label it with a 1.
Pour the plants left at the bottom of the jar again with your brandy.
After at least 2 weeks, filter again and label 2 with the resulting tincture.
For the third time, pour the plants left in the bottle with your brandy and wait at least 2 weeks, then filter and label 3 with the storage bottle to fill the tincture.
1 contains the strongest active ingredients, it is used when there is high fever, severe sore throat, cough, respiratory disease.
The use of tincture 2 is recommended if you feel that you are scratching your throat with the feeling of altered onset of respiratory disease. Drink one teaspoon at a time, you can repeat 3-4 times a day.
You don't have to drink more than a deciliter a day.
Use the tincture in bottle 3 for prevention. When you hear that Influenza has broken out, or there is any respiratory disease sip a teaspoon of Szom as a precaution in the evening. The effect can be increased if mixed with honey containing propolis.If you are not taking blood thinners, you can add 30 g of ganoderma mushrooms to the finished tincture.
Consumption of tincture:
-hold it as long as possible in your throat, do not swallow immediately, take a breath on your nose during this time
Later, drink lemon juice with garlic diluted with soda. (2 lemons without seeds, blended with a head of garlic cloves, stored in the refrigerator for 1-2 weeks)
You will soon feel the effect of the drink spreading through the bloodstream through alcohol.
Continue drinking until your throat and airways heal.
If you are healthy most of the year and do not run out of drink as it does not taste very pleasant, store it in a dark cool place.
The remaining plant can be used for mulled wine and tea.